*This post may have affiliate links, which means I may receive commissions if you choose to purchase through links I provide (at no extra cost to you). As an Amazon Associate I earn from qualifying purchases. Please read my disclaimer for additional details..
When it comes to choosing outdoor clothing or sporting apparel, there are tons of good options.
People can choose from leading brands like The North Face, Columbia, Arc'teryx, Patagonia, and more. These brands make high-quality clothing that will support you at different altitudes and keep you warm in cold temperatures.
So, is Mountain Hardwear a good brand?
Mountain Hardwear offers customers great shopping choices on outdoor gear and clothing. Since 1993, the company has made a name as one of the leading outdoor brands and is a favorite among climbers, hikers, trail runners, and others. Overall, Mountain Hardwear is regarded as one of the best outdoor brands.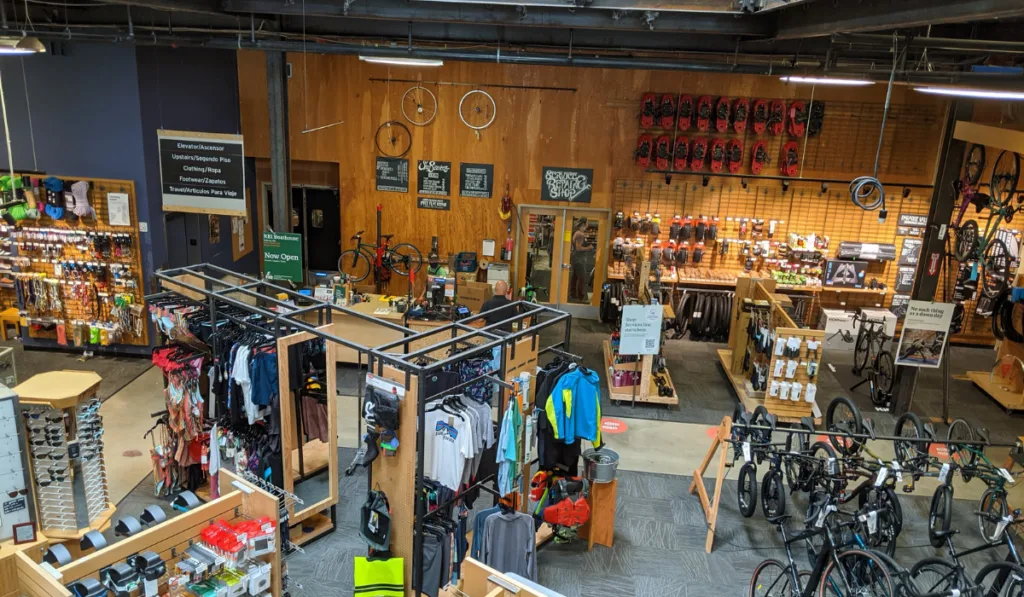 When deciding on a brand, sticking with the leading outdoor clothing companies makes it hard to go wrong. Anything you buy will be durable and up to the task at that price and quality level.
Your preference for one brand over the other will typically come down to things like color, design, and the comfort of the fit.
If you're using one brand but are thinking about trying something from Mountain Hardwear, the easiest thing to do is read online reviews of the product and try it on for yourself.
Let's dig a bit into Mountain Hardwear to help you decide whether it's worth your money and attention.
Why People Love Mountain Hardwear
Mountain Hardwear is a wonderful option if you're willing to spend good money on outdoor gear. The company makes quality clothing and equipment with the latest materials designed to improve performance and last practically forever.
The company is known for its thorough and technical manufacturing process, so you can always expect Mountain Hardwear to push the envelope on the latest innovative equipment and clothing.
Their clothing is highly weather-resistant and versatile in a variety of weather climates. They have tons of great fleece options and various fabrics based on the intended use.
In addition, you can find different types of Gore-Tex products to keep you dry and warm no matter what you're doing outdoors.
Some of Mountain Hardwear's Most Popular Products
Like any brand, Mountain Hardwear has a select number of items that people absolutely love.
These products are essentially standard-bearers for the brand, and people who buy one of the most popular jackets, for example, typically end up loving it and buying more company products down the line.
For Mountain Hardwear, those products are jackets, pants, and hoodies.
Jackets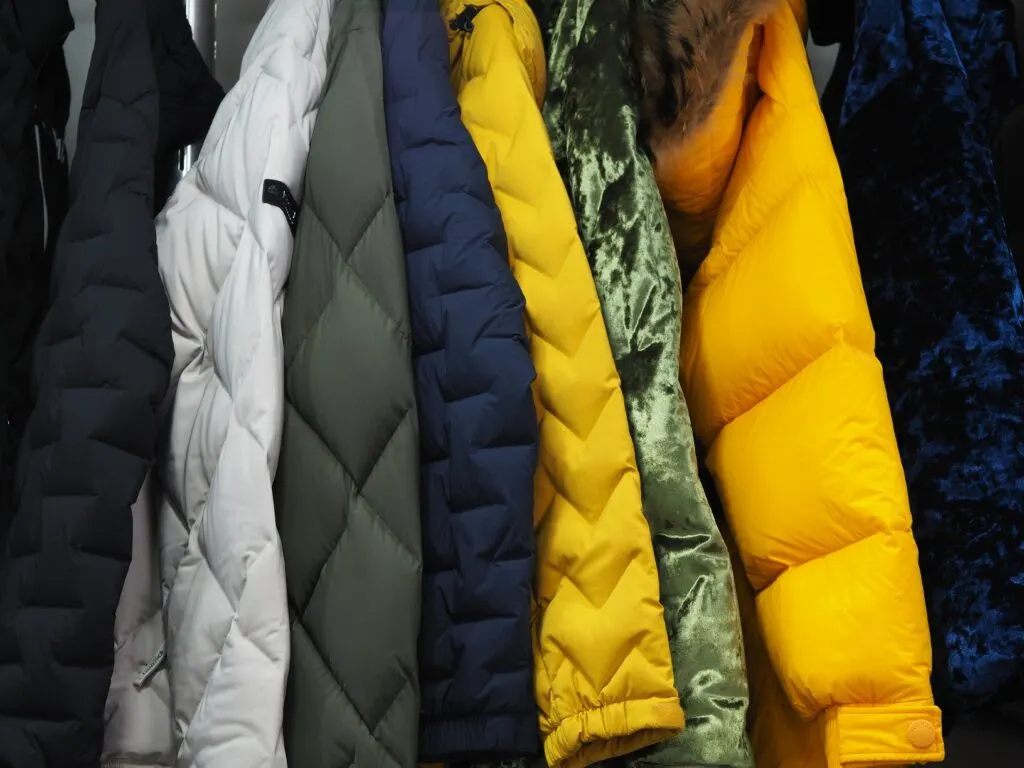 The most popular Mountain Hardwear jackets include their Stretchdown Light Jacket for $240.00, which is a light, comfortable jacket without a hood.
Think of it as your everyday autumn jacket that you can throw on before work or grab as you walk out the door to walk the dog.
It's a nice casual jacket that you can wear every day, but you can also depend on it to keep you warm when you're camping or hiking at altitude in a National Park.
Hoodies
In addition, the Ghost Whisperer 2 Hoody and the women's Rhea Ridge 2 are also great choices.
These ultralight down hoodies that keep people warm and don't take up much space in a pack. They're made of recycled fabrics and responsibly sourced down feathers.
It's a great choice for something to keep you warm in colder temperatures without weighing a ton.
Pants
Mountain Hardwear's line of men's Hardwear AP pants and women's Dynama 2 pants are consistently among their best-selling items.
The pants range in price anywhere from $40-$90 and are perfect for trekking or casual work clothing. In addition, you can wear them on a camping trip or to the gym.
Outdoor Equipment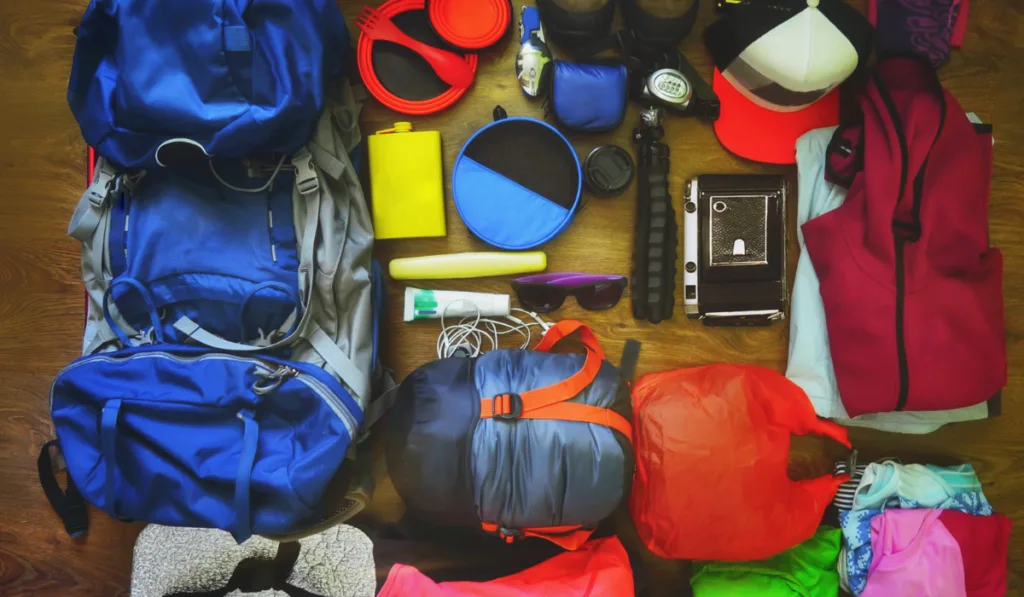 Besides clothing, Mountain Hardwear makes a good selection of outdoor equipment like tents, sleeping bags, pads, and more.
You can find high-performance gloves, 75-liter backpacks for serious outdoor trips, and everyday packs for day trips or something durable to keep your office laptop safe.
Mountain Hardwear also makes a variety of outdoor gloves designed for everything from snowboarding to mountain climbing.
What Is Mountain Hardwear?
Mountain Hardwear started off as a small, independent outdoor gear brand in California in 1993. After sponsoring some important mountaineers, the brand gained more national recognition among alpine athletes.
Eventually, Columbia Sportswear purchased Mountain Hardwear in 2003 but kept the brand independent from its general clothing and equipment lines. The goal was to allow Columbia to compete with companies selling niche products at higher price points, such as Patagonia and The North Face
Columbia, though well-regarded, is known as a more affordable option than other higher-end brands like Arc'teryx.
There are Mountain Hardwear stores across the country, and you'll see the logo everywhere you go hiking, climbing, or skiing.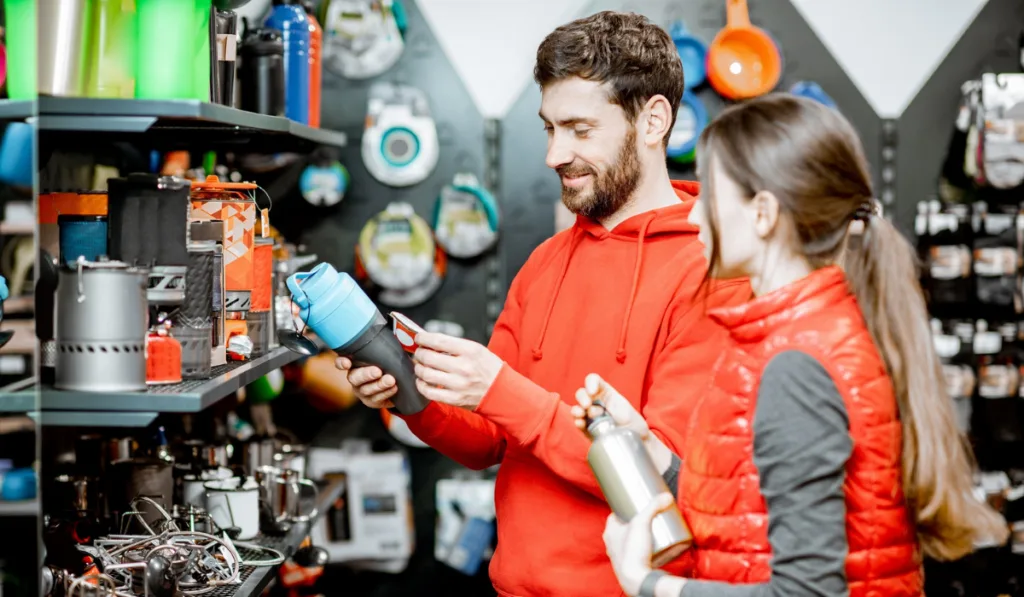 Deciding the Right Brand for You
It's easy to develop an affinity for a particular outdoor brand. When you find something you like that offers good value for your money, you tend to stick with the company that makes it.
On your next trip outdoors, take a look and see how many people are wearing matching items like jackets, gloves, backpacks, etc., from the same brand. People stick with what they like.
There aren't, however, rules regarding what you can buy or wear. The idea, especially with outdoor equipment or clothing, is to buy for performance. Style and design are secondary considerations.
First, you should focus on the best clothing or equipment for the task at hand. If it happens to be something from Mountain Hardwear or another brand, it shouldn't matter all that much. At this level, the best brands are separated by hairs.
Here's how you can find stuff that's up to the job.
Try Things On
The best way you can find outdoor clothing from good brands is to try their stuff on.
When you're paying hundreds of dollars for a jacket, you should do more than just slip it on one time. Stretch in it, walk around, and get a real feel for what it will be like on a long hike or whatever else you're doing.
Most of these companies, like Mountain Hardwear, offer better product guarantees than others. As a result, there is a good chance you can use their product and return it if you find it doesn't quite fit right.
Read Reviews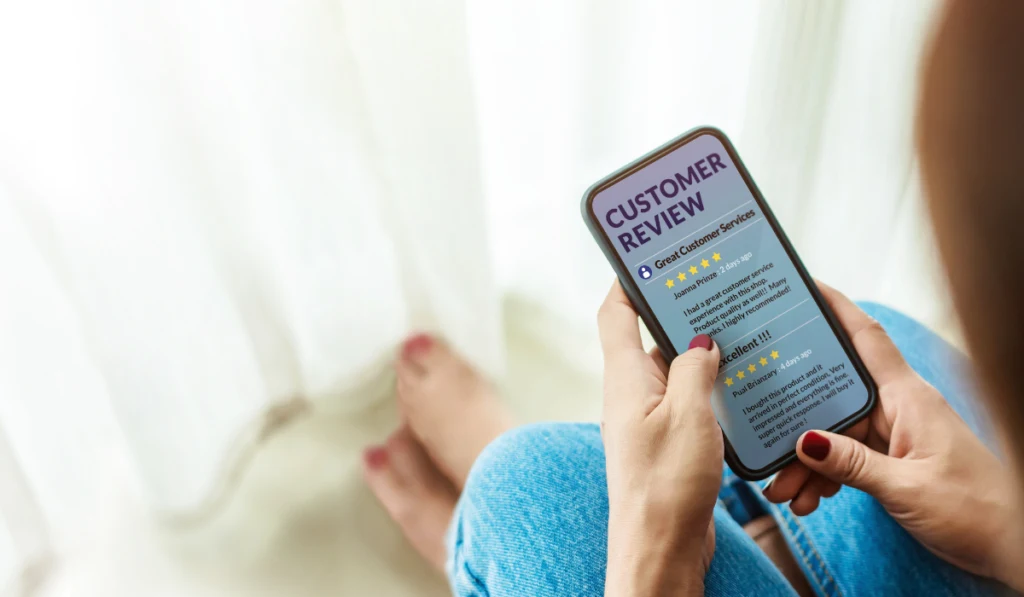 If you're buying online, read customer reviews. Look for reviews from people who are doing something similar to what you have in mind.
For example, it doesn't make sense to rely on a review from someone who loves the way it looks if you need it to keep you warm in freezing temperatures.
Buy Something You'll Love Wearing
Performance matters, but you also want outdoor clothing that looks good. Once you decide on the item you want, look to see that they have a color or design that you like.
Final Thoughts
At the end of the day, Mountain Hardwear is an excellent outdoor brand. It sits right at the top with other big names in the hiking and climbing space. They may not be as popular as other brands like The North Face, but Mountain Hardwear delivers high-quality products that outdoor athletes love.
Buying Mountain Hardwear products will keep you warm and comfortable on your next outdoor adventure, whether you're hiking a mountain or on a multiday trek.
Resources