*This post may have affiliate links, which means I may receive commissions if you choose to purchase through links I provide (at no extra cost to you). As an Amazon Associate I earn from qualifying purchases. Please read my disclaimer for additional details..
"It's a Small World After All." Disney's catchy theme song for its beloved theme park attraction has a positive message that emphasizes the connection between all of Earth's people, despite our differences.
Slogans, quotes and sayings are able to use just a few words to remind us that our actions on an individual level can have a global impact.
Earth day is coming soon and we all have to care for our planet in every way that we can.
One of the best ways to care for the earth is to inspire others to care for their plant just like you.
What is Earth Day?
Earth Day is a worldwide effort to promote environmental protection and encourage individual action for the benefit of both the planet and its people.  It is observed on April 22, and it's goal is to protect the Earth for future generations to enjoy.  
Earth Day began in 1970 in the United States as a way to bring national attention to the state of the environment, and it has since spread to all corners of the globe.
Here in this article, there are 7 inspiring quotes and 75+ slogans to motivate people to care for our planet.
Popular Earth Day Slogans
Here are the most popular earth day slogans:
I love the earth.
Every day is earth day
Keep it green, keep it clean
Save energy to save our planet.
Save our world, save our future.
Friendly Reminder: There Is No Planet B.
Hungry and the earth will serve, thirsty and the seas will water! Do you still want to cut that all?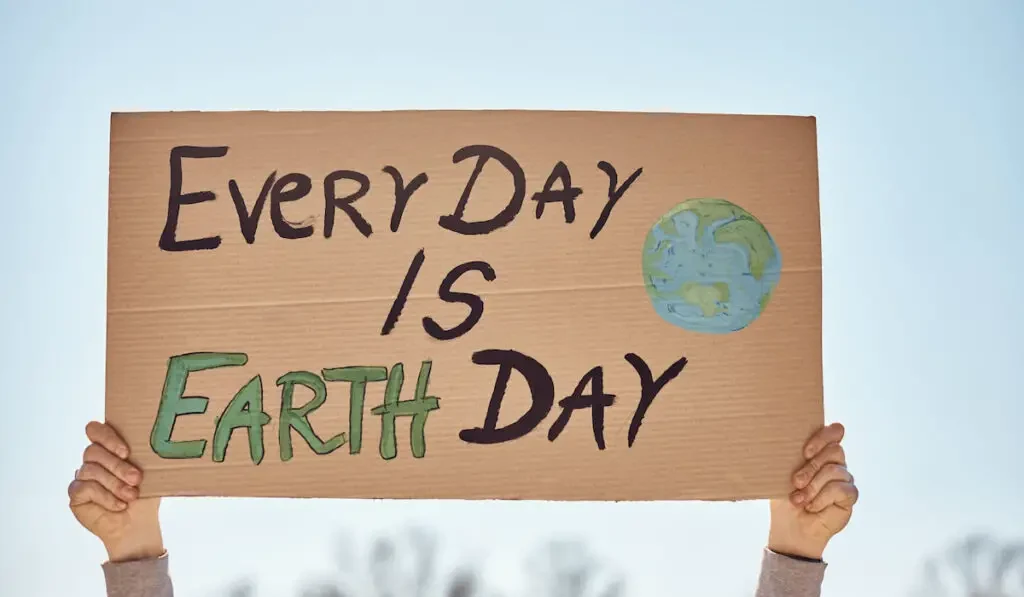 Earth Day Quotes
Powerful quotes to inspire you and others:
Look deep into nature, and then you will understand everything better. —Albert Einstein
I only feel angry when I see waste. When I see people throwing away things we could use.—Mother Teresa
Earth provides enough to satisfy every man's need, but not every man's greed. – Gandhi
And forget not that the earth delights to feel your bare feet and the winds long to play with your hair. – Kahlil Gibran
The Earth is what we all have in common. —Wendell Berry
I felt my lungs inflate with the onrush of scenery—air, mountains, trees, people. I thought, 'This is what it is to be happy. – Sylvia Plath
Keep close to Nature's heart… and break clear away, once in awhile, and climb a mountain or spend a week in the woods. Wash your spirit clean. —John Muir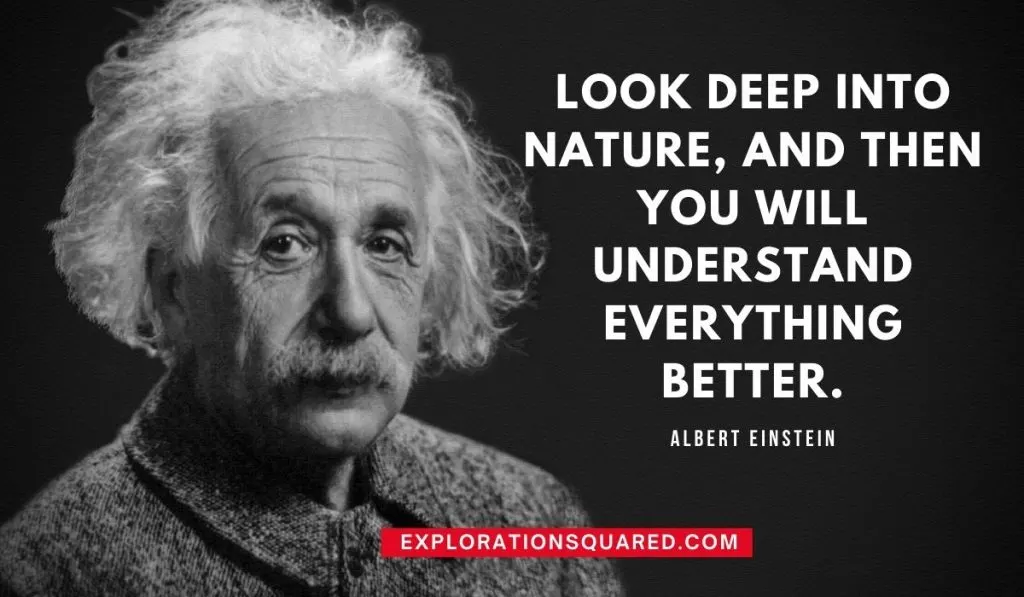 Short and Catchy Earth Day Phrases
Short catchy phrases for fun:
Choose Earth!
Save the Earth
Reuse. Recycle.
Happy Earth Day!
Dig in. It's Earth Day!
Think big! Earth Day!
Earth Day #PerfectPlanet
It's a magical day – Earth Day.
Chasing dreams on Earth Day.
Time slows down on Earth Day.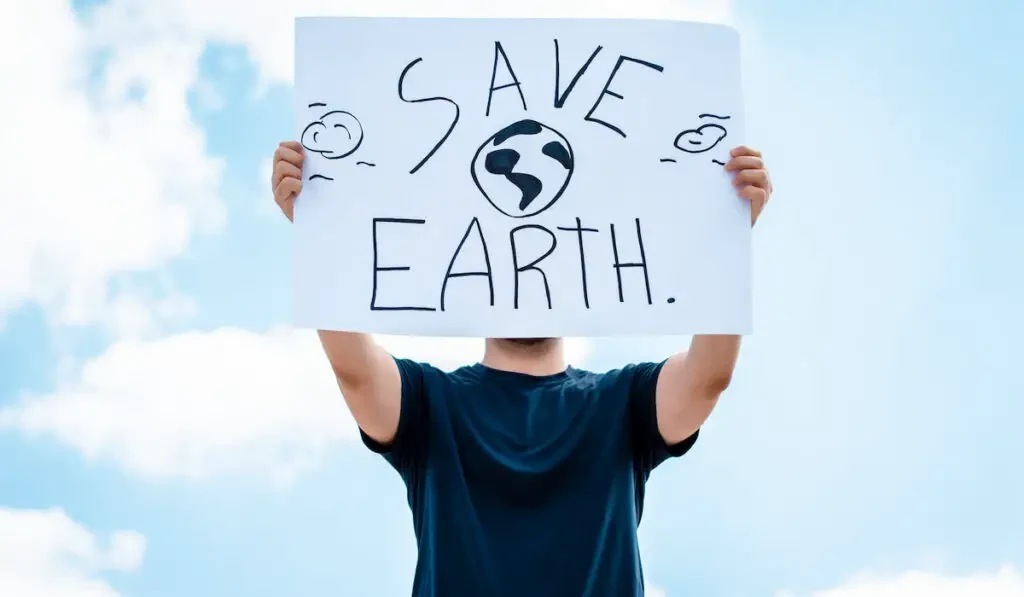 Earth Day Slogans for Kids
Do you have kids and want your kids to care for the planet? Here are some awesome messages for them:
Adults don't own the planet. They're borrowing it from me and my friends.
Ruining your children's water so they can have a television is not a fair trade.
The Earth is the mother of my mother.
Children love nature. Don't wreck that for them and for us.
Nature and nurture sound alike for a reason.
Show your children what love is – the Earth is holding it before our eyes.
Compassion begins when a child smiles at the earth's wonders.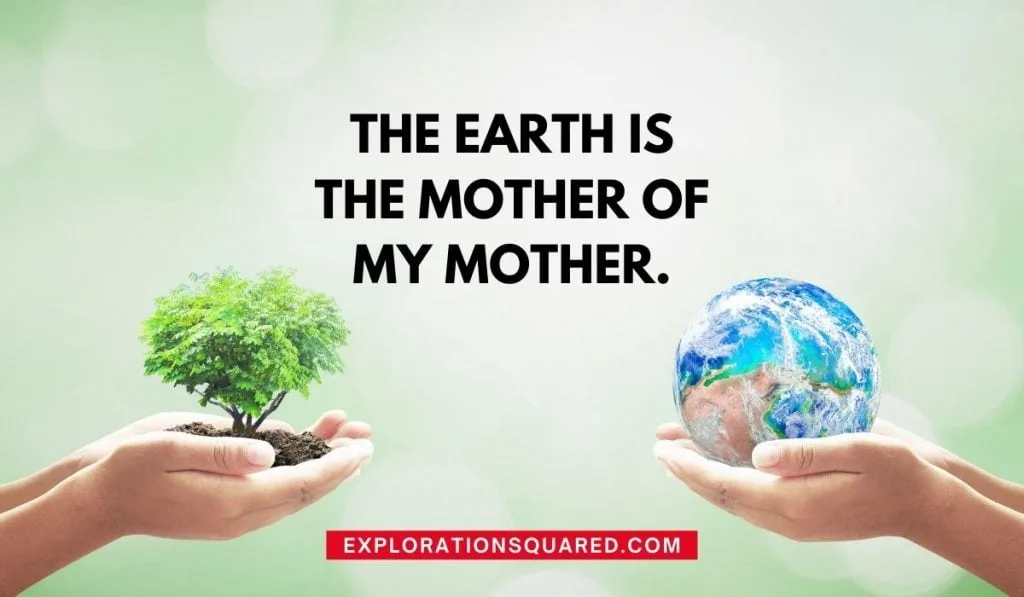 Earth Day Slogans about Pollution
Pollution is a problem that affects everyone, no matter where they live. Unfortunately, that also means that everyone has to help fix it.
Here are some slogans that are great for pollution posters, reports and banners.
Pollution is primitive; green is preemptive.
Pollution solutions, not warfare resolutions.
Those who put themselves before nature will always fall.
Only fools think they have the privilege to destroy the Earth.
If you wouldn't want pollution in your backyard, don't hide it in someone else's.
When the water is too dirty to drink, and the air too poisonous to breathe, will you be able to look at our children and say "It was good for the economy"?
If you think past civilizations did stupid stuff to their environment, what will future generations say about ours?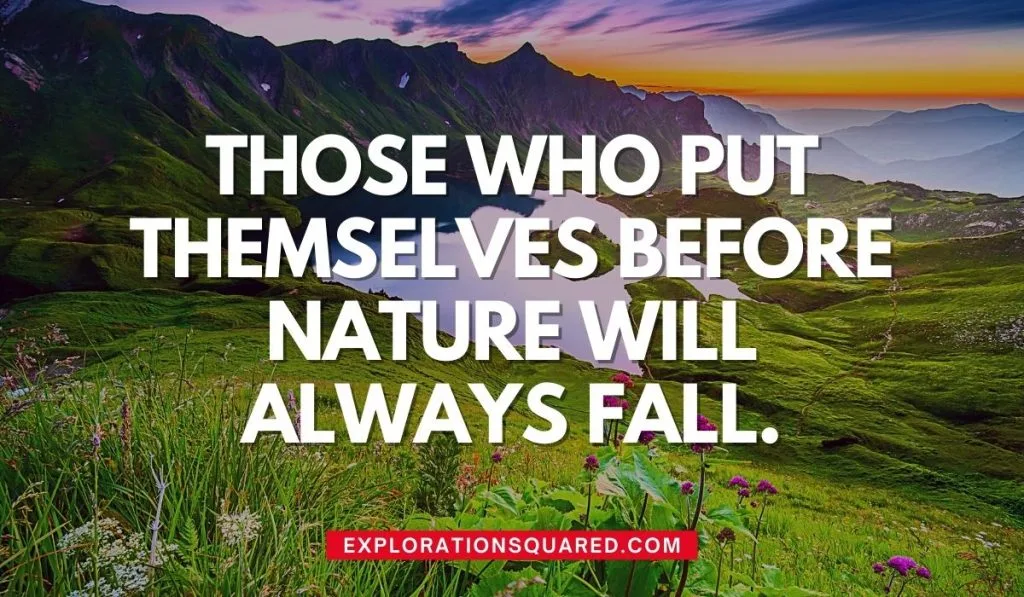 Earth Day Slogans about Going Green
We all have to go green:
Clean, serene, and going green!
Going green? Your Earth is waiting.
Go Green. Do you have an alternative?
There are no green fiends, only green friends.
Some things never leave. Go Green, Go Clean!
Going green starts with good attitudes, not heavy platitudes.
Going green is not so much about what you conserve so much as it is about what you choose to not abuse.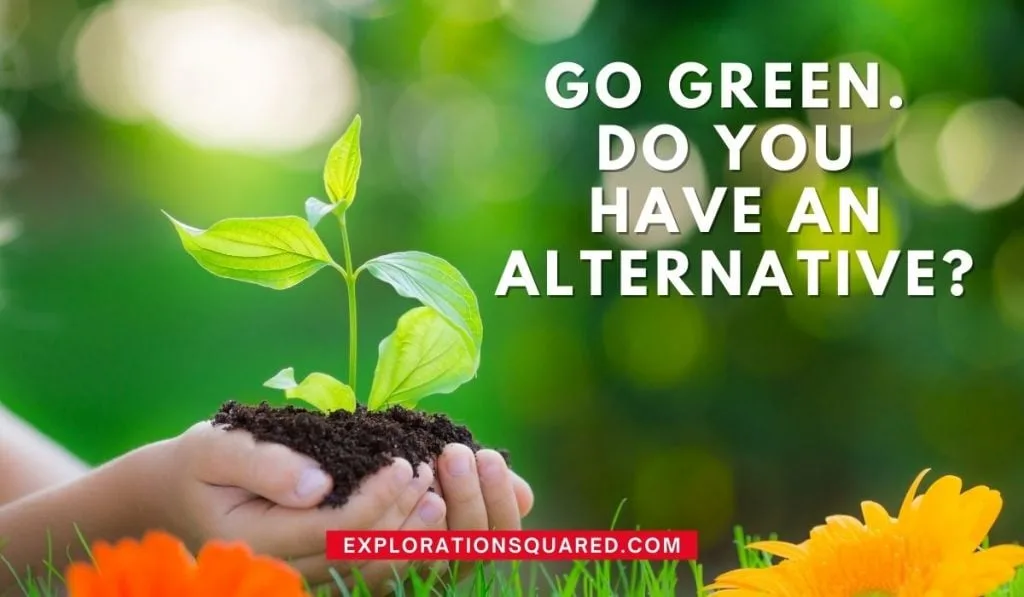 More Earth Day Slogans
Want even more quotes? Here you go:
A clean earth is a happy earth!
A Good Planet Is Hard to Find.
Be earth wise.
Care the planet earth to simply go green.
Always act for safer earth!
Be earth friendly.
Don't Be Mean and Always Love Earth.
Don't be so hollow, or civilization will be swallowed.
Caring the earth is mind-blowing.
Clean up the earth; it's the only home we have.
Earth Day every day.
Earth Day is our day.
Don't Be Trashy!
Don't make earth cry, always love it.
Earth is my Favorite Candy.
Earth is slowly dying. Save her, go green.
Earth day: join the fight, do what's right.
Earth focus on the future.
For happiness on earth just love it.
Give Earth a Big Chance
Earth Laughs in Flowers.
Earth loves you. Love it back.
If Today You Will Burn Fossil Fuel Tomorrow You Might Be Fossil Under The Sea.
Keep our earth green and clean.
Global Warming: We Have A Solution, Stop Pollution!
Hey man! Don't hit the earth.
Keep your Earth Clean and Green.
Keep your Earth safe from pollution.
Keep standing for the love of earth!
Keep the Earth Clean, it's not Uranus.
Lend A Hand To Save The Land.
Love our earth, love life.
Keep your surroundings clean to make the earth green.
Leave the World Better Than You Found It.
Save Earth from Humans.
Save our Planet, Save Ourselves.
Make Everyday Earth Day.
When you save the earth, it saves you back.
Without earth, living is impossible.
What will your children breathe?
When you conserve earth, you conserve life!
Which Earth day slogan is your favorite?